The retail price is intended for individual customers.
The whole process of adding a retail price in the ONe platform is short and based on 1 step. The diagram below shows the dependency of communicating with the API: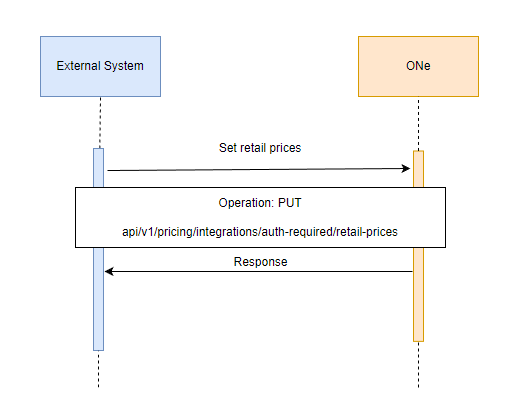 Step-by-step description:
Step 1 - Set retail prices (click here for details)
Attention! By default, all products are set to 23% VAT.
Here
is an explanation of how you can change the amount of VAT for a given product